College of Science, Technology, and Health
Overview
Whether you are a traditional age college student or an individual looking to advance in your field by means of earning a degree, the College of Science, Technology, and Health (CSTH) has something for you.

CSTH is a progressive unit of the University of Southern Maine that provides educational, research, and service opportunities relating to the application of science, technology, and health to the medical, industrial, educational, and business communities. If you have a desire to work in stimulating, highly-dynamic STEM (science, technology, engineering, and math) and health profession fields, USM is your university.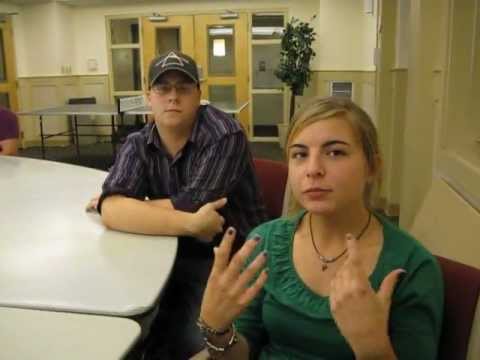 Pioneers is a learning community bringing together Maine's best and brightest students in STEM (science, technology, engineering, and mathematics) fields.
Learn More