USM Home
› College of Science, Technology, and Health
College of Science, Technology, and Health
On April 25, 2013, 250 students, family members, alumni, faculty, staff and friends of CSTH gathered to celebrate the outstanding achievements of the College's students and alumni. This year, over 130 students and alumni received scholarships and awards, with scholarship awards totaling over $380,000 from CSTH.
Environmental Science student Amanda Ek was interviewed on Greater Portland's Channel 5, Community Access television.
PBS science correspondent Miles OBrien visited the Portland campus to report on the Wise Labs research on the health impacts of the widely used industrial heavy metal Chromium-6.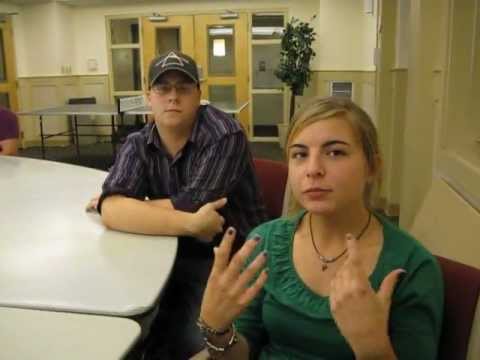 Pioneers is a learning community bringing together Maine's best and brightest students in STEM (science, technology, engineering, and mathematics) fields.
Learn More