College of Science, Technology, and Health
Dr. Bill Dexter is Appointed the Next President of the American College of Sports Medicine (ACSM)
Posted May 22, 2012
William Dexter, M.D., FACSM, Director of the Sports Medicine Program at Maine Medical Center, who also serves as Medical Director of the University of Southern Maine's (USM) Athletic Training Education Program (ATEP) and Team Physician for USM's Department of Athletics, has recently been named President-Elect of the American College of Sports Medicine (ACSM). The largest sports medicine and exercise science association in the world, the internationally renowned ACSM represents 35,000 medical, allied health and fitness professionals dedicated to advancing and integrating scientific research to provide educational and practical applications of exercise science and sports medicine. Dr. Dexter, an ACSM Fellow, served on the College's Board of Trustees between the years 2002 – 2005. In addition, he is a Charter Member of the American Medical Society for Sports Medicine. Dr. Dexter, who holds the position of Professor, Adjunct Faculty in USM's Department of Exercise, Health and Sport Sciences, has served as USM's ATEP Medical Director since 1998. USM's ATEP, which currently serves 106 majors, was the first ATEP in the State of Maine to receive compulsory accreditation through the Commission on Accreditation of Athletic Training Education.
More information on USM's Department of Exercise, Health and Sport Sciences can be found at http://www.usm.maine.edu/ehss.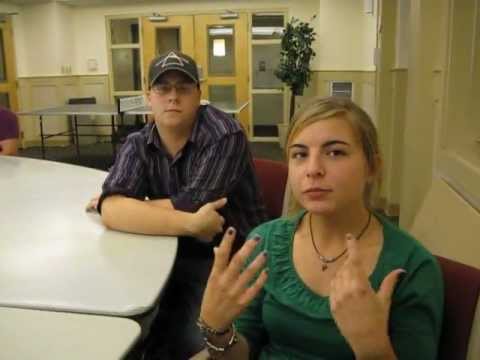 Pioneers is a learning community bringing together Maine's best and brightest students in STEM (science, technology, engineering, and mathematics) fields.
Learn More