College of Science, Technology, and Health
Asteroid named for USM Physics Professor
Posted May 21, 2012
USM Professor Julie Ziffer was recently recognized by the International Astronomical Union for her work in Asteroid research by having Asteroid 7909 named after her.
Dr. Ziffer is an Assistant Professor of Physics who has been studying and researching asteroids in our Solar System for the several years. The focus of her research has been more on asteroids made of ice rather than rock.
Edward D. Murphy, of The Portland Press Herald, quoted Dr. Ziffer as saying: It's not on a collision course with Earth -- that's one of the first things I checked. It's like, you don't want a hurricane named after you."
For the full Portland Press Herald article:
http://www.pressherald.com/news/usm-prof-attains-fame-thats-out-of-this-world_2012-05-20.html
For 2010 video interview of Dr. Ziffer discussin her research:
http://origin.wcsh6.com/news/article/118897/50/portland.highschoolsports.net
For more information on USM's College of Science Technology and Health:
For more information on USM's Physics Department: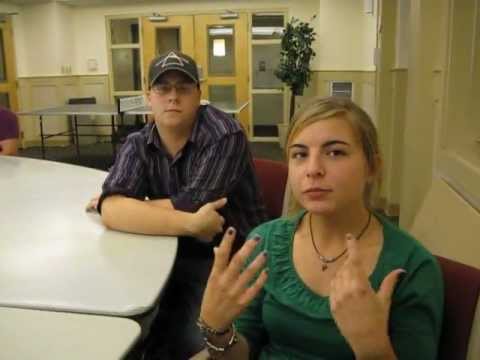 Pioneers is a learning community bringing together Maine's best and brightest students in STEM (science, technology, engineering, and mathematics) fields.
Learn More