Beyond Words: Writing Toward Social Change
SPACE Gallery, 538 Congress St., Portland, ME
FREE
SPACE is requiring masks and vaccination for all event attendees. Medical exemptions can be accommodated. Please read our full policy on the SPACE Reader.
Each of us lives on a political border, the line between our private bodies and the world. For as long as we have had language, poets have found ways to reimagine this boundary on the page. Poems may be contemplative prayers, searing critiques, and calls to action. They feed us bread and bombs. They change the world.
On Election Day eve, three bold Maine poets, Signature Mimi, Samaa Abdurraqib, and Sampson Spadafore read original works and are joined in conversation by moderator Pedro Vazquez.
After spending most of her life in the Midwest, Samaa has spent the last decade loving and living on Wabanaki/Abenaki land. She currently resides in Portland, Maine. Samaa has always loved words – reading them, hearing them, writing them – and has had the privilege of seeing her words in print in a variety of places including academic collections like Bad Girls and Transgressive Women in Popular Television, Fiction, and Film (2017), online platforms like The Body Is Not An Apology, and poetry collections like Enough! Poems of Resistance and Protest (2020). Since 2017, she has been focused on writing poetry, which represents a return to the form after a 20 year hiatus. Each Day Is Like An Anchor (2020) is her first published collection of poetry.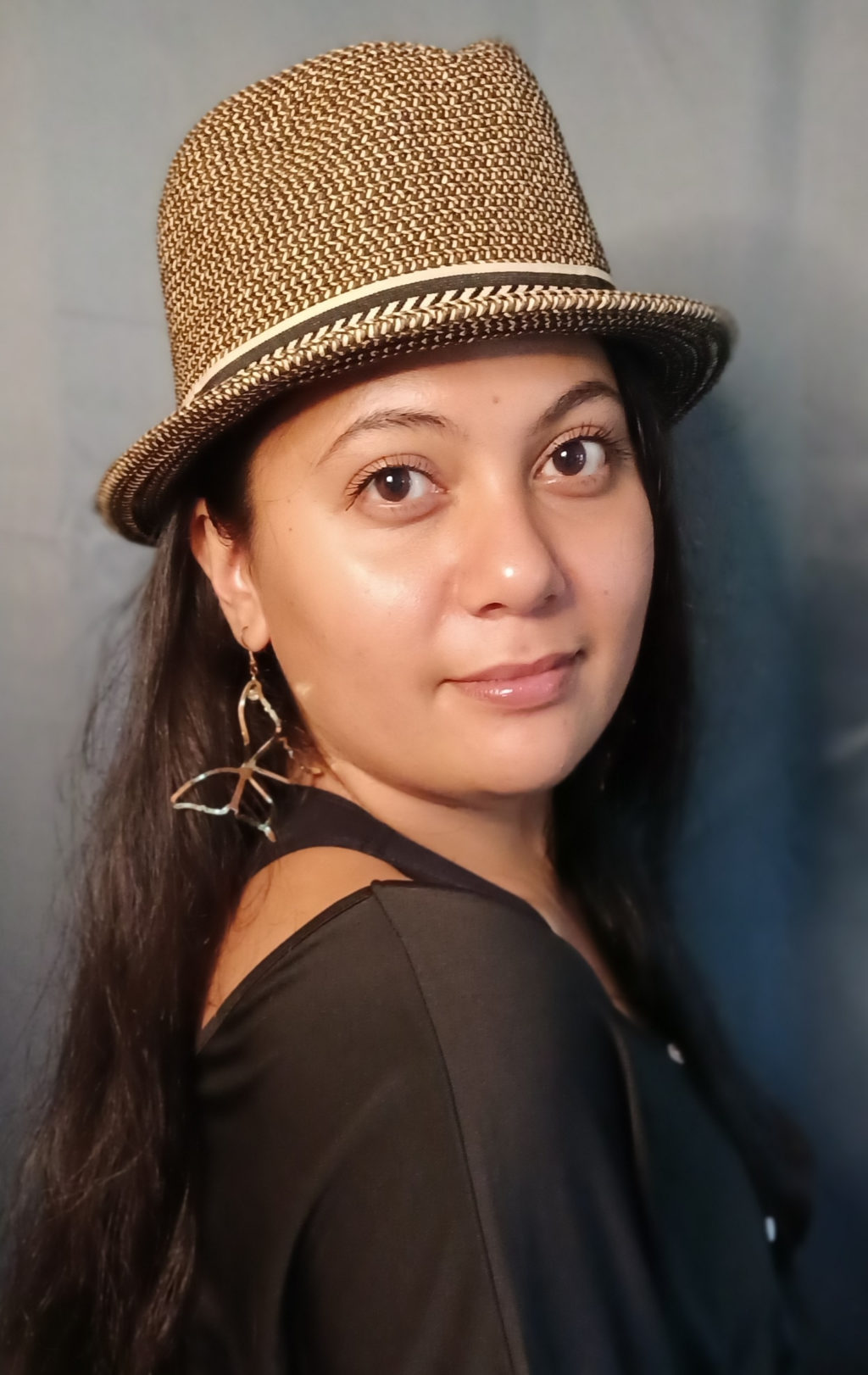 Signature MiMi (she/siya/they) is a poetic being, creative expressionista and nomadic sorcerer. Born in the Philippines and raised in the US, MiMi writes and draws upon her experience being a multi-ethnic child of the AAPI diaspora. Siya creates with words, sounds, visuals, space, earth, and technology to share stories of survival, decolonization, alignment and balance. An energetic explorer ready for their next adventure, MiMi regularly hosts and co-creates gatherings that invite participants to reflect and to express themselves authentically. One half of the eclectic duo Signature Soul, Signature MiMi and partner Marco Soulo are dedicated to raising the collective consciousness one soul at a time through the power of creative expression and the art of collaboration. Currently cultivating creative juices and justice in the northeast, MiMi uses her voice and gifts to empower others, especially youth.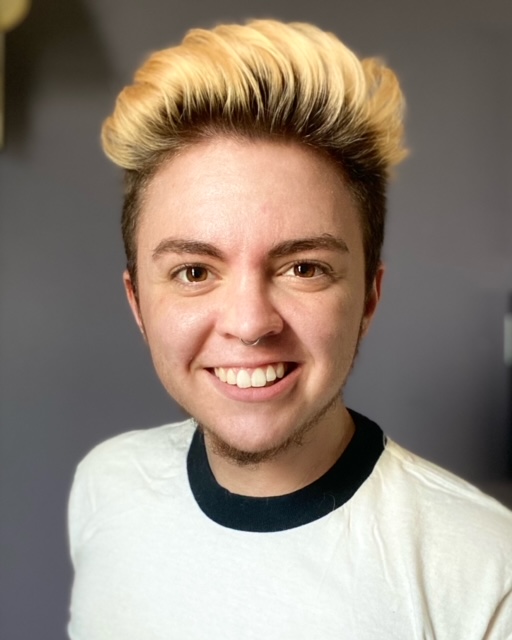 Sampson Spadafore (he/him they/them) is a white, queer, gay, nonbinary trans man currently living on settled Wabanaki tribal land known as Portland, Maine. Sampson is a trained theatre artist with a BFA in Musical Theatre from Nazareth College of Rochester. While there, he studied acting, singing, and dance but eventually gravitated towards directing, choreography, lighting design, and stage management. He also identifies as a poet and writer. He writes for The Social Edge writing news and listicles, but he is passionate about writing his experiences as a trans man and mental health. His poetry centers on mental health, sex and sexuality, gender, and Trans and Queer experiences.
Contact Information
Jennifer O'Connell